With permission from the gorgeous Wendy Laurel, I wanted to share a post she wrote that had me nodding and yelling… yes! Yes! YES! at my computer screen.  I feel it is the perfect complement to my post Celebrate Simplicity – a post on newborn photography of the similar mindset to this post. It wasn't enough for me to share the link on my facebook, I wanted these words to be forever on my own blog, for my readers and clients to see. :) It needs to be yelled, not just shared!
Show Up As Yourself by Wendy Laurel
"Show up as yourself" is what I tell my clients when they ask me what to wear for a shoot.* The days of families wearing all white shirts paired with jeans smiling nicely for the camera are over. Or at least they should be.
Times have changed. People want to be seen for themselves. Modern Family aired an episode last year where Claire (the Mom) hired a professional photographer for an extended family portrait. She dressed everyone in white shirts (of course), but the "family picture" that Claire eventually chose was one where the kids were fighting, people were laughing, and life was documented much as it is lived. That is the family portrait I love to shoot and my clients love to buy.
Letting the kids dress themselves is the surest way to getting a fantastic children's portrait. That obsession with the Superman shirt will be gone before the parents know it. And who says that stripes and polka dots don't go together? It is the essence of their personalities that are important. Not their hair perfectly combed and dressed up looking like a child out of a catalog – a child the parents don't recognize. When it is all said and done, people want photographs of their children and family that bring them right back to that time.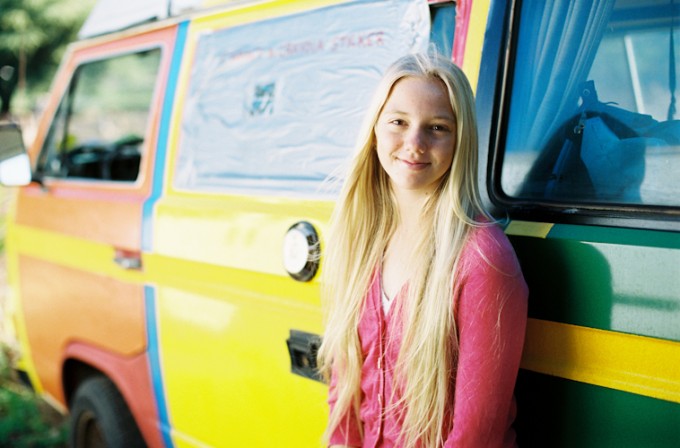 Similarly, the focus should be on the people. People are the best detail in any shoot. The focus on details and props in people photography has spun out of control. Baby photography blogs are showcasing the best baby rooms and the cutest first birthday party decorations instead of the baby. Wedding blogs are guilty as well. I recently saw a wedding shoot where the photographer and/or the couple managed to work in almost every cliché prop there can be: balloons, scrabble board, chalk board, antique cameras, vintage soda bottles, analog records and a record player, just to name a few. The couple and/or photographer were so busy finding the hottest and newest props that they forgot about the couple. Who are they? Those details and the images told nothing about the couple, except that maybe they read wedding blogs. And it is a shame. Photographs of people's family and children or of their wedding day should show them as you really are. The love, the connection, the relationships, and the moments. That is what is important and what will be valued when they look back.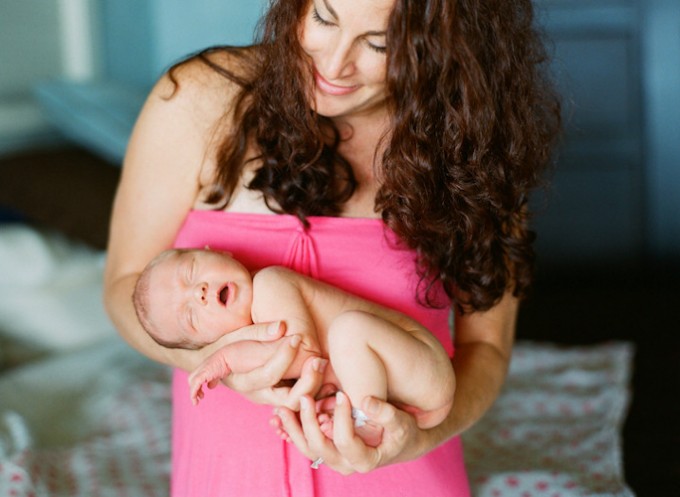 I love details as much as the next photographer. It is always fun to shoot people in cute clothes and with colorful props. I just love the people more. I think the focus should be the people and details that add to or help tell the people's story. If the girl loves her tutu and always wants to wear it? Well, that's a relevant detail. If the couple plays Twister all the time together, then yes, it's a relevant detail. The question is does the detail have emotional meaning for the client? Is it something that will trigger memories for them down the road? If it's yes, then yes it's important to shoot. In any case, the people are always more important. When is the last time you saw a photograph of table decorations up on the wall?
When my mom was first diagnosed with cancer, I hired a family photographer to come take photographs of her, her home, and my family. There were a ton of detail shots –shots of her straw beach bag hanging on the doorknob, shots of her holding some of her own pastel oil paintings, shots of her collection of miniature tea cups. But they were important details. Details that meant the world to her and tell her story. Details which combined with the wonderful family shots of us together gave us a full story. Details which showed my Mom and who she was. Those are the details that matter. Not details for the sake of details.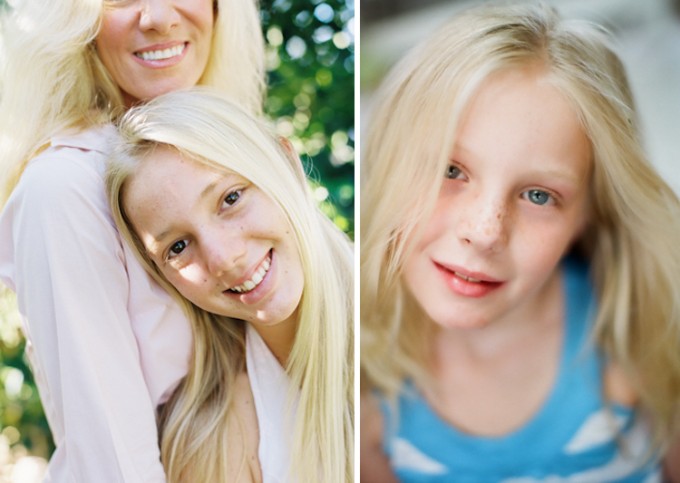 The trend is changing. People are showing up as themselves. The main focus is the people, the relationships, and the moments. As Babble.com recently said in talking about the top twenty baby photography blogs, "The emphasis on the people, unburdened by details or props, gives [Let the Kids] a touch of humanity that is infectious."**
Showing up as yourself just means be YOU. If the family you are shooting doesn't walk around town in matching white shirts with collars, don't suggest to them to show up at your photography session in those outfits. Document their best selves if you like, but themselves. And the same applies to the photographer, show up as yourself, be real and be creative.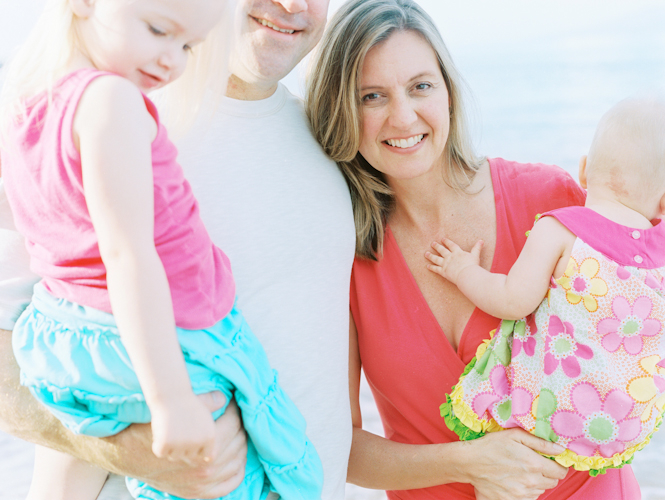 Written by Wendy Laurel  (http://www.wendylaurel.com)
Wendy Laurel is a wedding and family photographer in Maui. She runs the Let the Kids people photography blog along with Tory O'Leary, a newborn and family photographer in Southern California. Let the Kids.com is a blog that features people photography of any kind (family, kids, couples, even weddings and fashion) as long as it is exceptional photography. Let the Kids is always looking for very creative and unique images where the photographer's voice can be heard and the subject's personalities shine. You can find Let the Kids at http://www.letthekids.com. We also have a Facebook page where we run contests and talk about photography. Submissions are encouraged. Just email a link to your photographs online or images sized at 600 pixels width to submit@letthekids.com.
* I have to admit I hijacked that saying from Jonathan Canlas, the premier wedding and family photographer.
** Babble.com (http://www.babble.com/baby/baby-care/best-photo-blog-mom-baby/? page=6)
Originally published here.